Brand New, Affordable 1-Bedroom and Studio Apartments in East Orange, NJ
---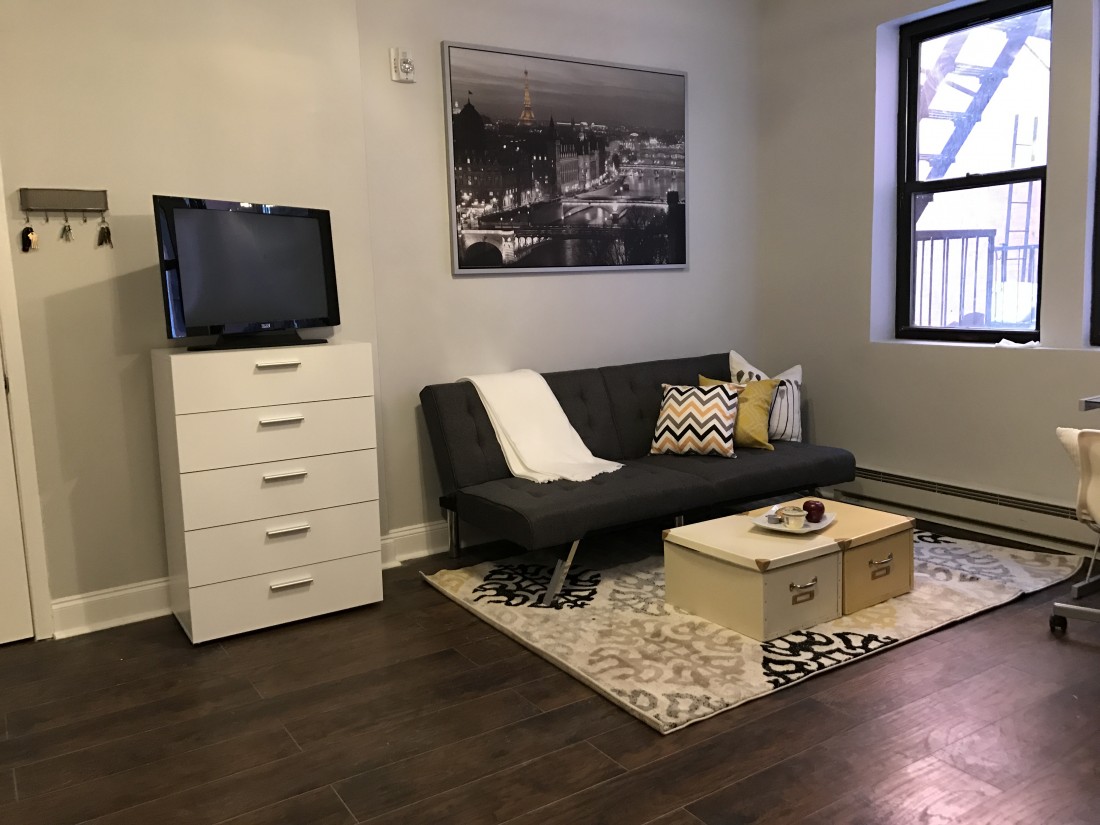 Now leasing!
18 Summit in East Orange, NJ is walking distance to pretty much everything this up-and-coming city has to offer, so you'll be able to complete most errands on foot. If you're a commuter, 18 Summit is just a 10 minute walk from the Gladstone Branch and the Morris & Essex Line at the East Orange stop, has car sharing opportunities from RelayRides and has other nearby public transportation at your disposal.
On-Site Laundry, Fitness Center and More!
18 Summit is a pre-war building that has been completely renovated to provide residents a safe and comfortable environment to live in. Whether you are a commuter, college grad, intern or just looking to downsize, we are confident you'll appreciate our attention to detail and all of the "extras" our residence has to offer. Every resident in our Efficiency, Studio and 1 bedroom apartments has independent control over their own utilities.
18 Summit Amenities Include:
Fitness Center
Laundry Room
Storage Cages
Bike Rack
Courtyard
Online Rental Payment
On-site Manager/Superintendent Parking (34 spaces)
Free WiFi in Laundry Area
Easy Access to Public Transportation
---
The Perfect Size and Location for Young Professionals
Whether you are just starting out or maybe starting over, 18 Summit has an ideal residence for you! We have all the conveniences you need on site. There are not many apartment complexes that include a fitness center and laundry room; 18 Summit has both. We've even designed a little green space out back, so you can get out and enjoy the fresh air in a comfortable fenced-in courtyard. We want you to feel safe at 18 Summit, so we have an on-site manager/superintendent who is ready to answer a service call and ensure that only residents and their guests are enjoying our property.
Be Part of the Revitalization of East Orange!
East Orange, New Jersey is quickly becoming the focus for New Jersey developers and visionaries like Blue Onyx. The complete transformation of 18 Summit is just one of the changes taking place in East Orange. The residents of East Orange are enjoying new schools, renovated buildings and the city's investment in the safety and well-being of everyone living here. With easy access to public transportation, 18 Summit in East Orange, NJ is quickly becoming THE place to live in 2017.
---
Now Taking Applications for Leasing!
At 18 Summit we're excited to make our residence your home! To schedule a showing or speak to our concierge leasing specialists, simply fill out the form on this page or call us at (973) 928-7775.
Availability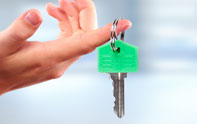 See Availability keyboard_arrow_right
Floor Plans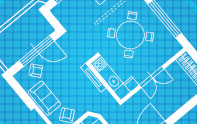 See Floor Plans keyboard_arrow_right
Request Information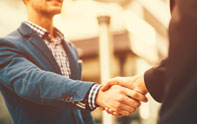 Contact Us keyboard_arrow_right